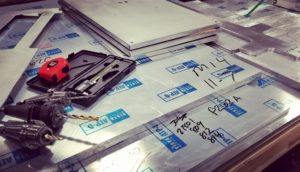 Pro-Cam Services LLC. specializes in machining big aluminum plates for our customers! We added a new machine last week that goes online this morning that doubles the capacity in our aluminum plate department! Our customers often find that we excel in all three; price, quality and timing on our big aluminum plates!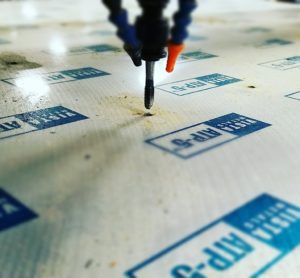 Our Aluminum Plate Department can do the following:
-Machine aluminum plates as big as 80″X144″
-Machine tight tolerances
-Big Plates & High Volumes 
-Quick Turn & Fast Deliveries
-Machine 6061 & Cast Aluminum Plates 
-Machine aluminum panels, plates and fixture bases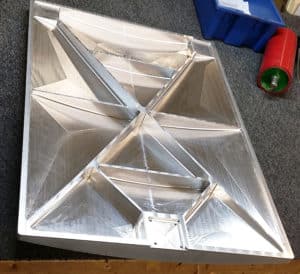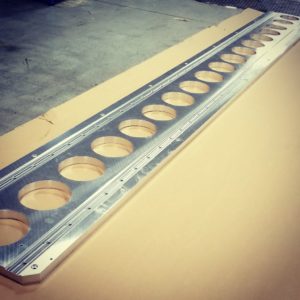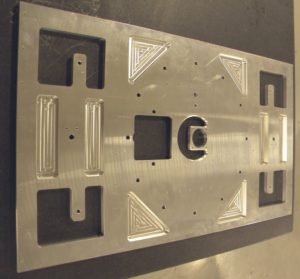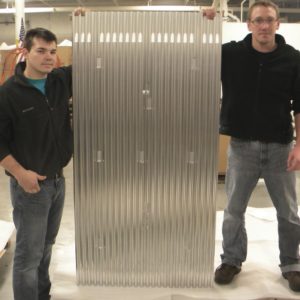 Big form plate featuring 3D machining and nice surface finishes on both sides machined at Pro-Cam Services LLC.