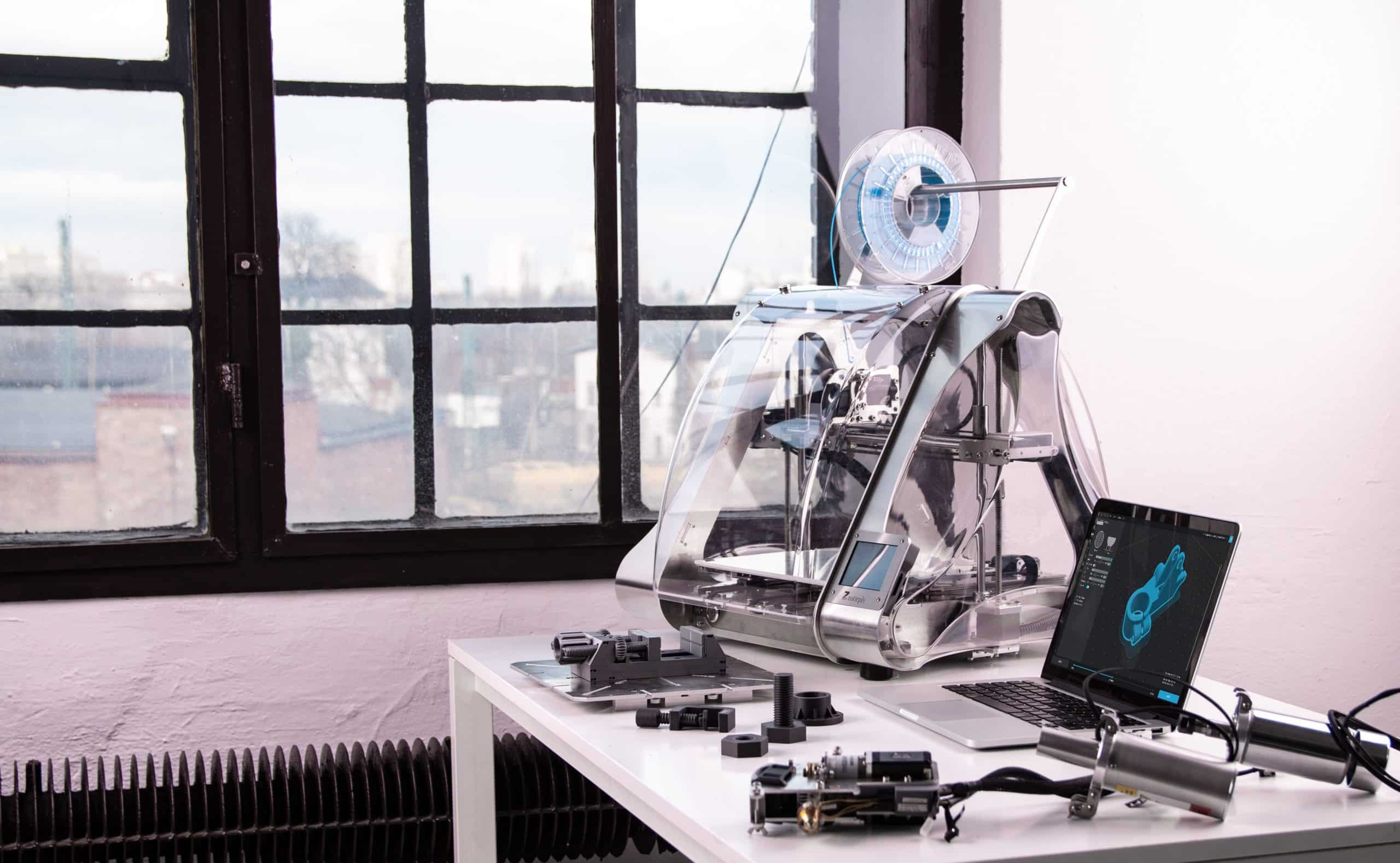 ProCam Services LLC. truly believes in investing in talent and we pride ourselves in creating a great place to work. Our team is friendly, we work hard to create a healthy working environment, we maintain a clean and organized shop floor, we offer competitive wages and we provide lunch for our team every day. Even if we are not actively pursuing a specific position we would like to hear from experienced and talented machinists who are self-motivated and believe they have something to offer to a growing manufacturing company.
EXPEDITE AND RUSH PROJECTS
Ask about our after hours service.  Our flexible and cross trained staff uses quick return manufacturing principles and a detailed scheduling process to meet almost any deadline
FAST TRACK SERVICE: 1-2 DAY
Fast Track Service is a special 1-2 day expedited delivery service of your machined parts and/or components. We specialize in quick-turn deliveries, rapid prototyping and helping you with your expedite or emergency projects. Our dedicated and experienced staff of machinists will work around the clock to get you your Fast Track order fast!
Rush Service: 3-6 Day
Rush Service is a 3-6 day delivery service of your machined parts and/or components. We specialize in delivering your order fast and we are set-up and ready to handle your rush order!
STANDARD SERVICE: 7-10 DAY
Standard Service is a 7-10 day delivery service of your machined parts and components. Pro-Cam Services LLC. specializes in moving your standard service projects through our shop quickly and efficiently so that you receive them fast and on time!
"ProCam has been great to work with on several projects, they recently machined several components in less than one day for an emergency project for us." - OEM Customer
"ProCam has helped me out on several occasions. I ordered rush parts on a Monday afternoon and was able to pick them up at 8:00am the next day."
"They work hard to get the job done…I can think of several occasions that they worked the weekend and/or evening shifts to complete rush projects for us."
"Hassle free vendor. I just order and get my parts on my time…a vendor I can trust."
Location
323 E. Roosevelt Ave.
Zeeland, MI 49464
Location
323 E. Roosevelt Ave.
Zeeland, MI 49464
HOURS
Mon-Tues: 10AM-5PM
Wed: CLOSED
Thur: 10AM-5PM
Fri-Sat: 10AM-3PM
Sun: CLOSED