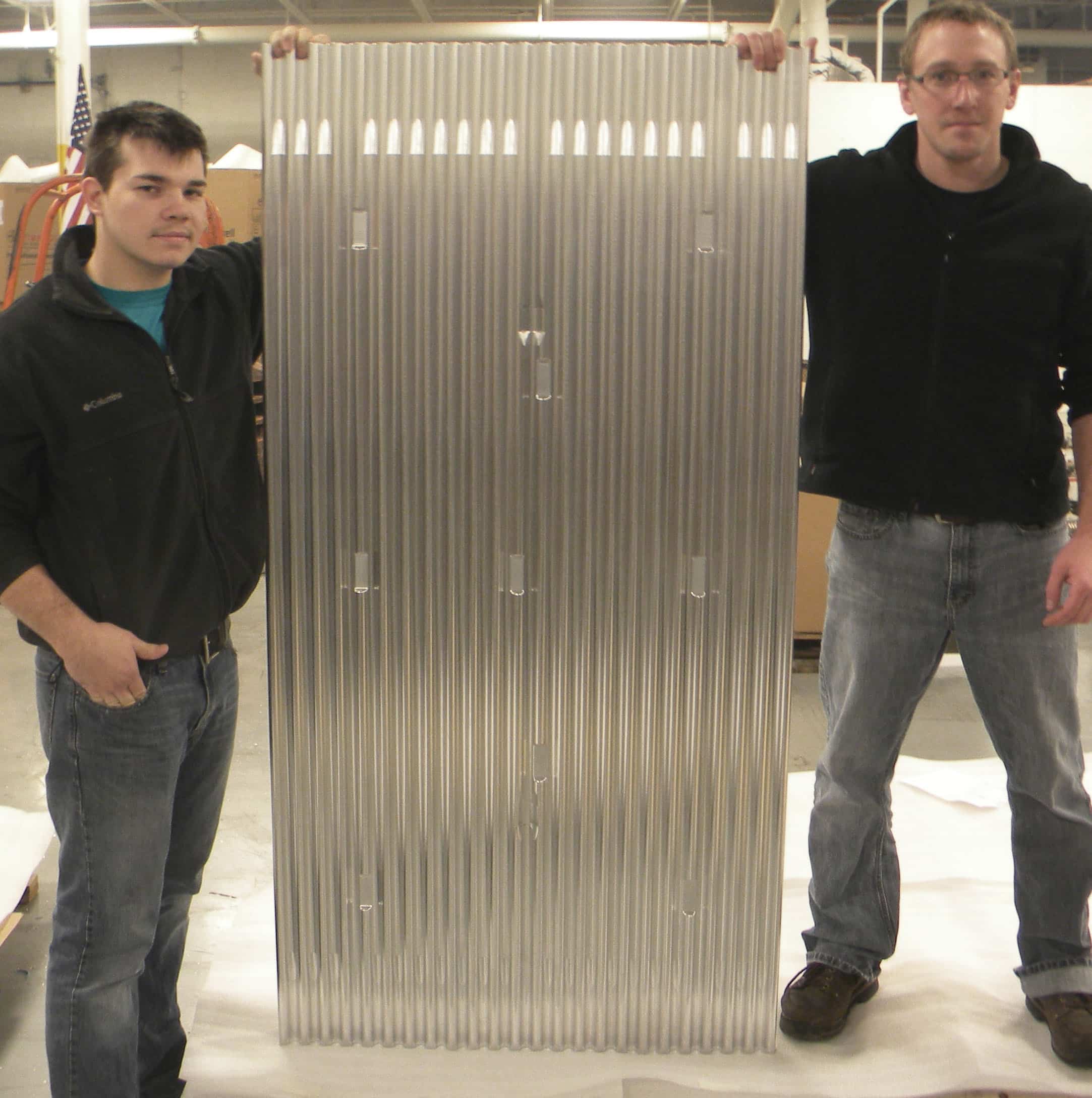 SPECIALIZED MILLING
Pro-Cam Services' precision milling services utilize both vertical and horizontal 3-axis, 4-axis and 5-axis machining centers to deliver you a high-quality machined part quickly and efficiently.
Our highly skilled staff will develop a tailored solution to your project and we will get you a fast quote and your order delivered to you fast!
Our experienced staff of programmers and machinist routinely machine complex precision details made to order from almost every type of material for a wide variety of industries.
Whatever your CNC Milling needs are we are here to partner with you and machine your parts exactly your specifications!
MILLING SERVICE HIGHLIGHTS
• Fast Quotes
• Fast Deliveries
• Milling Almost Any Material
• Tight Tolerances & Precision Details
• Small Quantities & Prototypes
• Large Quantities & Production Volumes
• 3-axis, 4-axis & 5-axis Milling Capabilities
• Horizontal & Vertical Machining Centers
• Simple Parts & Complex Parts
• Small Parts & Large Parts
• 3D Machining
• Post Machining Plating & Coatings
• Parts Made Exactly To Your Specifications
EXPEDITE AND RUSH PROJECTS
Ask about our after hours service.  Our flexible and cross trained staff uses quick return manufacturing principles and a detailed scheduling process to meet almost any deadline
FAST TRACK SERVICE: 1-2 DAY
Fast Track Service is a special 1-2 day expedited delivery service of your machined parts and/or components. We specialize in quick-turn deliveries, rapid prototyping and helping you with your expedite or emergency projects. Our dedicated and experienced staff of machinists will work around the clock to get you your Fast Track order fast!
Rush Service: 3-6 Day
Rush Service is a 3-6 day delivery service of your machined parts and/or components. We specialize in delivering your order fast and we are set-up and ready to handle your rush order!
STANDARD SERVICE: 7-10 DAY
Standard Service is a 7-10 day delivery service of your machined parts and components. Pro-Cam Services LLC. specializes in moving your standard service projects through our shop quickly and efficiently so that you receive them fast and on time!
"ProCam has been great to work with on several projects, they recently machined several components in less than one day for an emergency project for us." - OEM Customer
"ProCam has helped me out on several occasions. I ordered rush parts on a Monday afternoon and was able to pick them up at 8:00am the next day."
"They work hard to get the job done…I can think of several occasions that they worked the weekend and/or evening shifts to complete rush projects for us."
"Hassle free vendor. I just order and get my parts on my time…a vendor I can trust."
Location
323 E. Roosevelt Ave.
Zeeland, MI 49464
Location
323 E. Roosevelt Ave.
Zeeland, MI 49464
HOURS
Mon-Tues: 10AM-5PM
Wed: CLOSED
Thur: 10AM-5PM
Fri-Sat: 10AM-3PM
Sun: CLOSED